Life Groups
We believe in the value of community and authentic relationships. Community groups are designed so that you belong in a group of people who encourage, build, and help each other in Christ's love.

Meets Tuesdays in Black Creek. After the life changing study of The Essentials of the Gospel, we'lI choose a book of the Bible to study. Led by Norm & Jane Herbin. Contact jane@crvineyard.ca.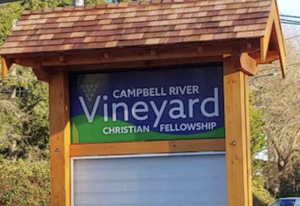 The Vine Life Group

Meets Thursdays at the church. We will start off
with an excellent s
tudy on The Essentials of the Gospel.
Led by Barry Kaardal and co-led by Norm Herbin.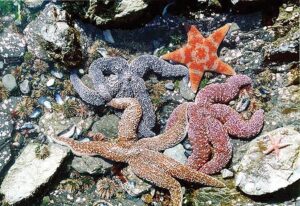 Island Life Group
Meets Thursdays in Willow Point. Join us for a time of fellowship, worship, and engaging discussions on how to apply the Sunday message to our lives.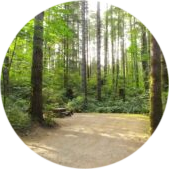 Our Wednesday women's group is a place where women can gather weekly to have some genuine fellowship, worship, encourage one another, share testimonies, and have a short teaching or meditation that is pertinent to our lives. Each week will be its own "event" so women can drop in when it works.
Finding Freedom
Finding Freedom helps people find healing and freedom through God's Word and the 12-step program. It's an educational program for anyone who lives with, works with, or is a fr
iend to someone dealing with add
ictions as well as for addicts in seco
nd stage recovery. For mor
e information contact the church office at office@crvineyard.ca.