Life Groups
We believe in the value of community and authentic relationships. Community groups are designed so that you belong in a group of people who encourage, build, and help each other in Christ's love.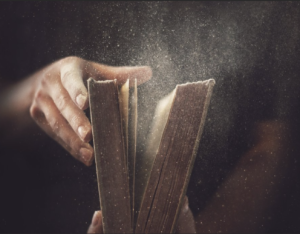 Basics of the Faith Life Group
Meets Mondays at 6:30 – 8:30pm at the church for a practical introduction to our faith. For more information
contact Norm and Jane at normjaneherbin@gmail.com.
Meets Tuesdays in Black Creek from 7 – 9pm. A group of fellowship, worship and study and to know Jesus better by studying the gospels. Hosted by Cathy and Gerry Heidema at their home.
Led by Ken and Patricia Shultz. Contact them at paschultz@shaw.ca.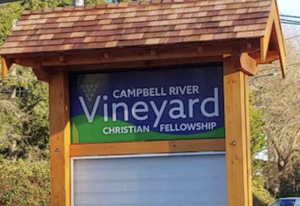 Thursday Church
Life Group

Meets Thursdays at the church from 10 – 11:30am. After a time of fellowship and worship, we discuss practical applications of Sunday's sermon. We also use various Bible studies from Right Now Media.
Led by Barry Kaardal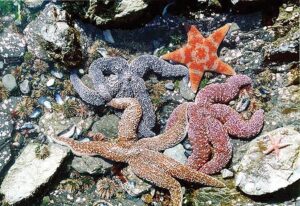 Island Life Group
Meets Thursdays from 7 – 9pm at our home. Join us for a time of fellowship, worship, and engaging discussions on how to apply the Sunday message to our lives.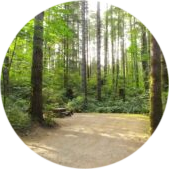 Meets Wednesdays from 10am – 12 noon at Karen's home. Gather for genuine fellowship, worship, encouragement, testimonies teaching and sharing. Led by Karen Melanson and Deb Rossouw. Contact either
karenmelanson54@gmail.com