Life Groups
We believe in the value of community and authentic relationships. Community groups are designed so that you belong in a group of people who encourage, build, and help each other in Christ's love.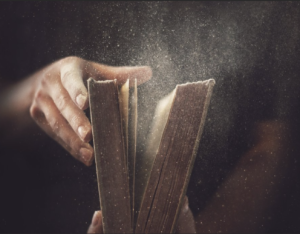 Basics of Faith Life Group
Meets Mondays for a practical introduction to our faith.
We'll use Alpha teachings and The Essentials of the Gospel. For
information

Meets Tuesdays in Black Creek. A group of fellowship, worship and study. Know Jesus better by studying the Gospels.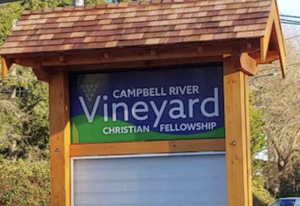 Life Group

Meets Thursdays at the church. After a time of fellowship and worship, we discuss practical applications of Sunday's sermon. We also use various Bible studies from Right Now Media.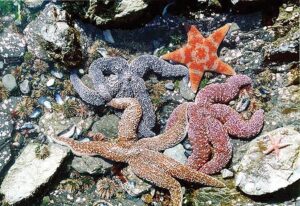 Island Life Group
Meets Thursdays in Willow Point. Join us for a time of fellowship, worship, and engaging discussions on how to apply the Sunday message to our lives.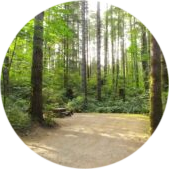 Our Wednesday women's group is a place where women can gather weekly to have some genuine fellowship, worship, encouragement, testimonies teaching and sharing.
Led by Karen Melanson and
Deb Rossouw.
Timberline Life Group

This unique group starts with a shared meal, centering on worship, Spirit-led prayer and discipleship. We will explore in depth who we are in Christ and how to live authentically from that place.
Contact Ed at ed@timberline.fun